San Francisco might not be the largest city in the United States, but it's one of the most densely populated! Located on the coast of Northern California, this picturesque city has a rich and varied history. These days visitors can enjoy the vibrant downtown scene, views of the famous Golden Gate Bridge, a quick tour of Alcatraz Island, and pet-friendly events. read on to discover some of the best pet-friendly events San Francisco offers.
Petchitecture
Organized by PAWS and The Shanti Project, Petchitecture is an annual fundraising event that's both human and dog friendly. This pet-friendly, summertime event in San Francisco is a great place to show off your dog in their finest. As Petchitecture is a gala event, formal attire is suggested, for you and your pup! And, as if taking your dog out for a gala evening wasn't enough, there's also a live auction and a silent auction.
Proceeds from Petchitecture benefit both PAWS and The Shanti Project. In San Francisco, the two organizations work together to provide companion animals and companion animal services to low-income residents. Put on your finest duds, put your pup(s) in their finest, and strut your stuff at this benefit! The best part? You'll enjoy a night out on the town with your dog while helping others.
Dogfest
San Francisco's very own Dogfest might have gone virtual in 2020 and 2021, but 2022 saw the return of this spectacular event in person. Dogfest is one of the biggest pet-friendly events in San Francisco. Dog A springtime event since 2007, 15 years later Dogfest continues to grow. It's both dog and family friendly, and includes various contests for your pup and plenty of dog-centric vendors. But wait, there's more! Dogfest also includes a wide variety of food, fun, and games for humans!
Dogfest sponsors a 5K race, for the stalwart, as well as 1/2 mile and 1 mile fun runs, for less experienced runners and their pets. Proceeds from the races benefit McKinley Elementary School. Dogfest, which takes place at Duboce Park in San Francisco, also showcases adoptable dogs, so you just might come home with a new best friend!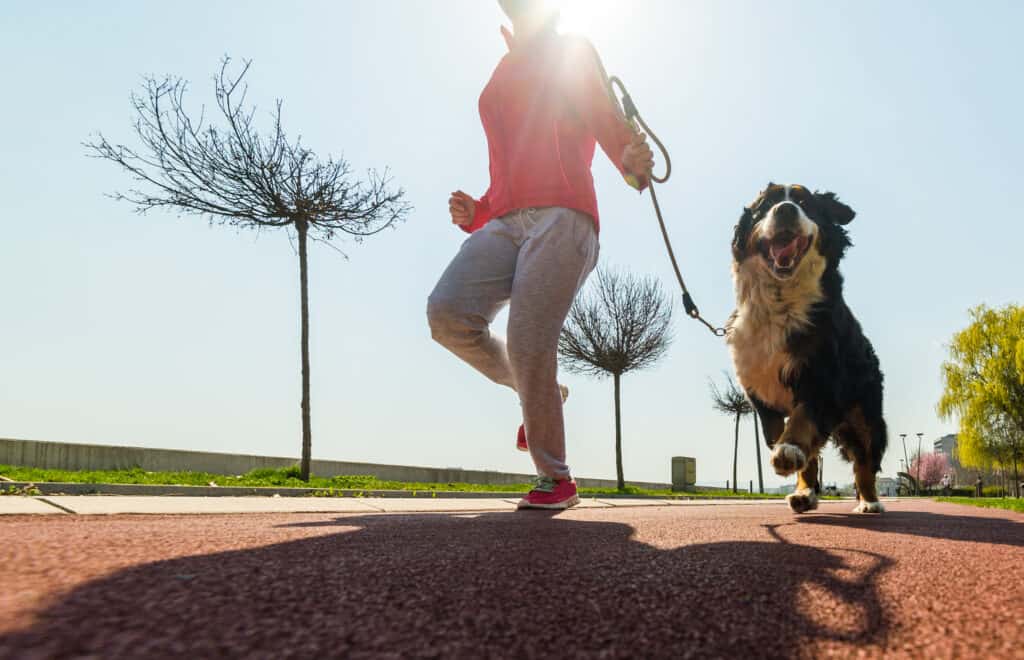 Corgi Con
Calling all corgi lovers! One of the most fun pet-friendly events in San Francisco is all about corgis. Corgi Con, organized by Stumpy Corgis, is the premier event for all corgi enthusiasts. Every summer, corgi lovers from around the United States gather in San Francisco to show off their corgis, meet other corgi parents, and have a great time. Don't have a corgi, but still want to attend? That's OK, too! If you're thinking about adding a corgi to your family, Corgi Con is a great place to learn more about this beloved breed.
Corgi Con features several corgi-specific competitions, not least among which is the attempted group photo featuring all the attending corgis! There's also a corgi costume contest, corgi races, and a corgi ninja warrior competition. This day-long corgi party is exactly where you need to be if you love corgis, and want to spend a full day doing nothing but corgi things!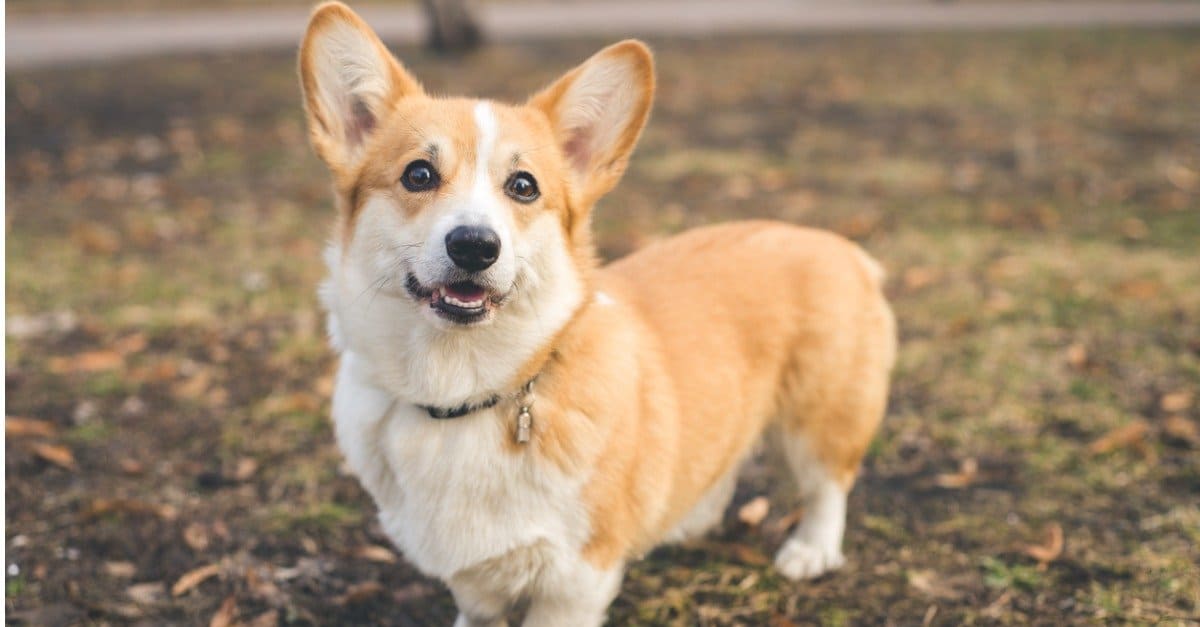 Howl-O-Ween
What's better than Halloween? Howl-O-Ween of course! This dog-centric pet-friendly event in San Francisco takes place every fall on Union Street. Organized by the Union Street Association, and sponsored by Dr. Treat, Howl-O-Ween is a must for any dog lovers living in or visiting San Francisco. Howl-O-Ween includes a puppy costume contest, pet parade, and even pet trick-or-treating!
Howl-O-Ween, is a free, family-friendly event that showcases dogs in costume. Event organizers do suggest that humans not wear any costumes that might spook the doggo participants. If you've ever wanted to go trick or treating with your dog, Howl-O-Ween in San Francisco just might be the perfect opportunity!
Dog Film Festival
Do you love film festivals? Do you also love dogs? If you've ever dreamed of combining these two great loves, then look no further than the Dog Film Festival. This pet-friendly event in San Francisco combines the best of two worlds: dogs, and movies. The Dog Film Festival is BYOD—bring your own dog. This springtime even is at the Roxie Theater.
Originating in New York as the NY Dog Film Festival, the San Francisco Dog Film Festival will, fingers crossed, become aa annual event. All the showcased films are dog-centric, so there's no worry about getting bored (if you're a dog lover), and half of all proceeds directly benefit San Francisco Animal Care and Control.
Up Next: