There are well-known, well-liked pets, such as dogs and cats. As an alternative, there are also pets known as exotics, like snakes, turtles, and iguanas. Whether a pet is ordinary or exotic, it can bring happiness and pleasure to a family. However, not every single event in the world allows pets as company. So, if you're from Indianapolis or anywhere near and wondering what events might be in store for you and your pet, this article is for you!
Of course, pet-friendly events are not just about allowing pets in the venue but also having a safe space for them to roam around and play. Below, we list some of the best pet-friendly events in Indianapolis.
1. Hippie Fest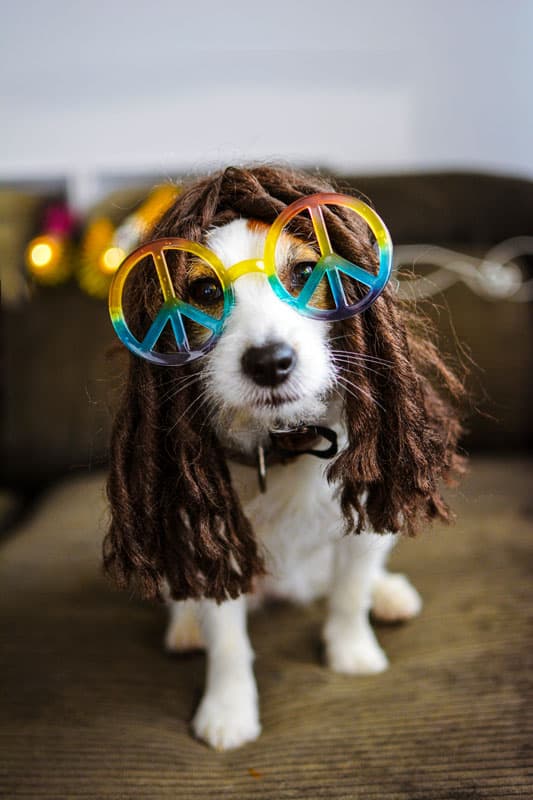 Hippie Fest is a fun, all-ages (and pets) music and arts festival ideal for families. The family-run organization aims to exalt God by fostering experiences that foster harmony and love.
Numerous merchants selling unending boho goods are present at Hippie Fest. They also offer kid-friendly entertainment for all ages, and they are constantly on the lookout for qualified, excellent performers. Hippie Fest is a grassroots celebration of peace, love, and all things groovy, where free-spirited individuals from all over the nation come together!
2. Bow Wow Bash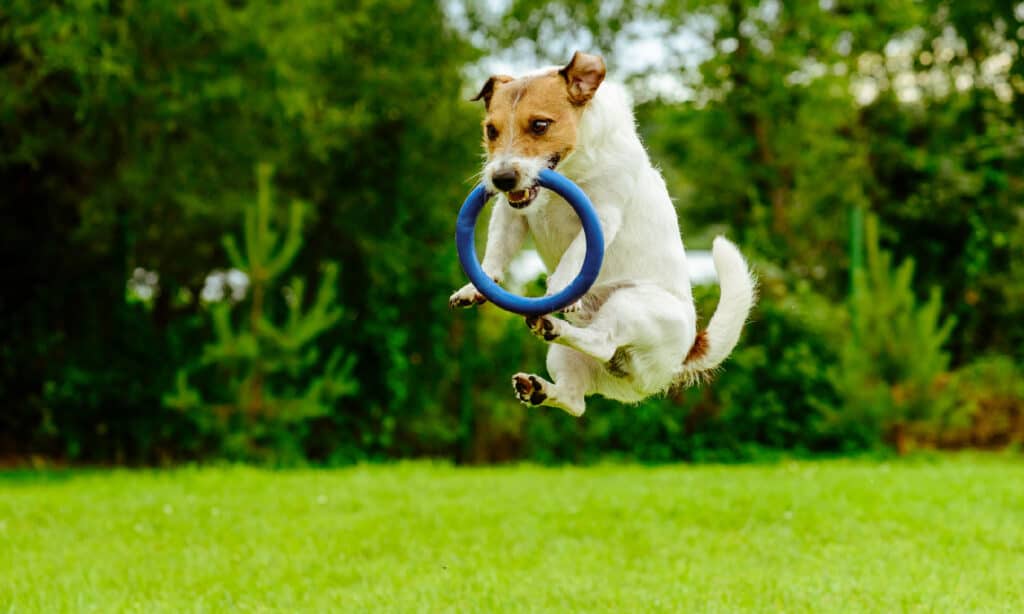 The Bow Wow Bash is a terrific day of tail-wagging joy for dogs and their owners. The Specks Dog Contests, the Top Dog/Top Cat Competition, a fantastic silent auction, vendor booths, food, a lure course, and the eagerly anticipated Misty Eyes Ball Drop are all part of this event, which takes place in September. With more than 100 animals available for adoption, the Bow Wow Bash is renowned as Hendricks County's Largest Adoption Event and offers something for everyone.
3. Great Indy Pet Expo
Held October 23rd and 24th, this expo is like a mall exclusive for pets, featuring a trade show, tons of pet experts, and lots of entertainment. Anyone who enjoys animals and pets is welcome at the Great Indy Pet Expo, whether you already have a pet or are considering getting one. With the largest pet-related trade exhibition in the state, it's a fantastic event for family entertainment and a must for your holiday shopping list!
4. Barktoberfest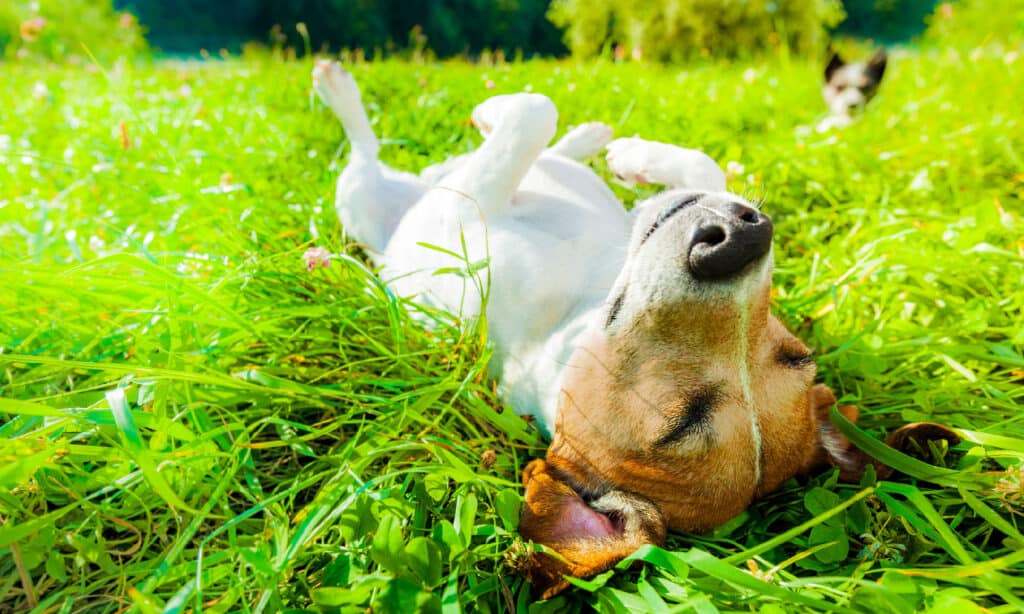 This festival, which takes place in October, offers agility courses, food, drinks, and various activities for both people and dogs. It also features pet-related merchants, food vendors, dog – and human-friendly activities, a dog agility course within the Agility Arena, adoptable pets at the Humane Society Hut, and pet costume competitions.
Additionally, the main stage includes assured live entertainment, and you and your dog can participate in a few entertaining competitions. Of course, they also have food, beer, and wine vendors to honor the autumnal season.
5. Pups and Pints Series
Enjoy happy hour with your dog every third Friday of the month from May to October! Pups and Pints is a night in town where puppies can hang out and interact with other dogs. Pet owners can get a craft beer from the Bier Brewery, network with companies, and score goodies. More than 80 local and national retail, dining, specialized grocery, and entertainment options are available at the location.
6. Muncie Howl-O-Ween
Muncie Howl-O-Ween is a Halloween celebration where all amiable dogs with their families are welcome to attend on a leash or in a carrier. Raffles, costume contests, obedience shows, pet-related exhibitors, and trick competitions are all activities engaged in at this event. Although the event is free, they collect donations to send to Action for Animals to cover the cost of spaying and neutering cats in Muncie.
7. Indy Mutt Strut
Indy Mutt Strut is IndyHumane's biggest yearly fundraising event. For almost 20 years, tens of thousands of fans have gathered with their pets to enjoy a fun-filled day of live entertainment, over 60 vendor booths, costume contests, a VIP area, food trucks, a quick "Strut" around Victory Field, and many other enjoyable activities. What's more? They support efforts to collect money for disadvantaged animals. IndyHumane provides services for 15,000 animals, including adoption, low-cost immunizations, and life-saving procedures.
8. Rock for Riley 5K
A student-run organization, Rock for Riley is composed of a vibrant group of medical school students committed to helping Riley patients and their families by raising funds and awareness for Riley through a large, annual concert. The goal of Rock for Riley hasn't changed over time, but the activities have.
9. Boo' n Brew Fall Festival
At Clay Terrace's annual Boo' n Brew, astronauts, witches, pirates, and princesses enjoy autumn and an early Halloween with their parents. Dogs on leashes are also welcome to attend this enjoyable event in their best Halloween attire! You enjoy live entertainment, beverages from four nearby breweries, food trucks, face painting, a pumpkin patch, trick-or-treating for kids under 10 from store to store, and much more. Families can meander up and down the length of Clay Terrace Boulevard while collecting goods from shops and eating delicacies from restaurants.
Other Pet-Friendly Activities to Enjoy in Indiana
1. Agility Course
Great agility courses featuring ramps, tunnels, and hurdles may be found in the dog parks at Eagle Creek State Park and the Humane Society of Indianapolis.
2. Hiking State Parks
Fort Benjamin Harrison State Park is a pet-friendly state park. This Indianapolis park welcomes pets and offers sledding, hiking, and fishing activities. Drive to Turkey Run or Salamonie State Park for more challenging and far more beautiful treks.
3. Bark in the Park
Every year, the Indianapolis residents hold a few Bark in the Park events when they invite canines to watch baseball! Dogs are permitted on the lawn area but must be registered in advance.
4. Walk in the Woods
Off-trail, you can take your dog for a stroll around the forest. They will surely enjoy the new walk as they adore the various scents and topography. It's also convenient to have some forest shade while you wander in the heat. 
Up Next:
Discover the 3 Best National Parks in Indiana
The 5 Best Dog Parks in Greensboro