San Jose is one of the largest cities in California, and in the United States. Comprising the heart of Silicon Valley, San Jose is home to over one million people. It's also one of the wealthiest places in the world, with many tech companies headquartered in the city's limits. With all those people come lots of pets. Here, we'll discover some of the best pet-friendly events in San Jose. 
Keep reading to learn about some fun activities you can do with your furry friend in San Jose!
Reading to Dogs
If your kiddo needs a little extra help reading, or maybe they just love dogs, then the San Jose Library's event Reading to Dogs is for you. Most Saturdays, from 1-2 PM, kids can practice their skills by reading to assistance dogs. This event is excellent for kids who may be self-conscious about their reading, as well as kids who are comforted by the presence of animals. Plus, Reading to Dogs day is great for pups who get to socialize with children!
Bark in the Park
Do you love dogs so much that you want to attend an all day, dog-centric carnival-like event just for canines? Bark in the Park is one of the largest pet-friendly events in San Jose. Occurring in September, this event has been going on for over 20 years. Bark in the Park is organized by the Naglee Park Campus Community Association. Proceeds from the event benefit the Campus Community Neighborhood Association, the Humane Society of Silicon Valley, the PAWS2SJACS, and the San Jose Animal Care Center.
This event includes tons of entertainment, like dog-focused vendors, food trucks, a misting tent, and even a kids' zone. At Bark in the Park, you can enter your dog into a wide variety of doggie contests, watch demonstrations by dog trainers, and even try dog yoga.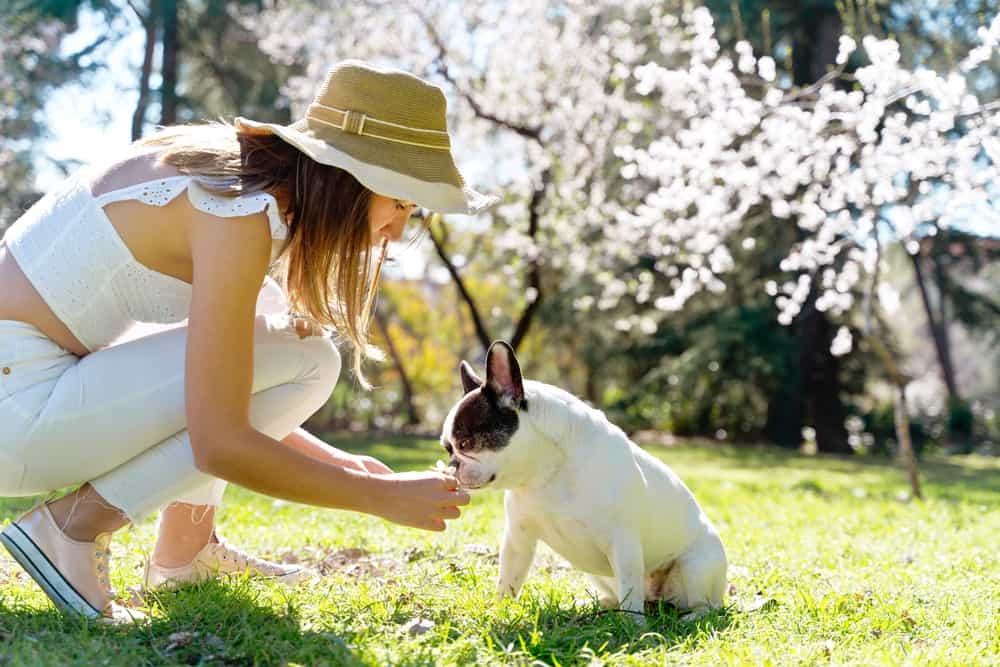 Cards and Cats
Although you can't bring your own kitty to The Dancing Cat's Cards and Cats: Holiday Card and Letter Night, you could potentially meet your new kitty companion. In mid-November this organization hosts a unique event at their cat lounge to raise donations and adopt out their kitties. At this holiday event, you can write and create festive cards in the presence of other cat lovers surrounded by furry friends. If you love felines, don't miss out on The Dancing Cat!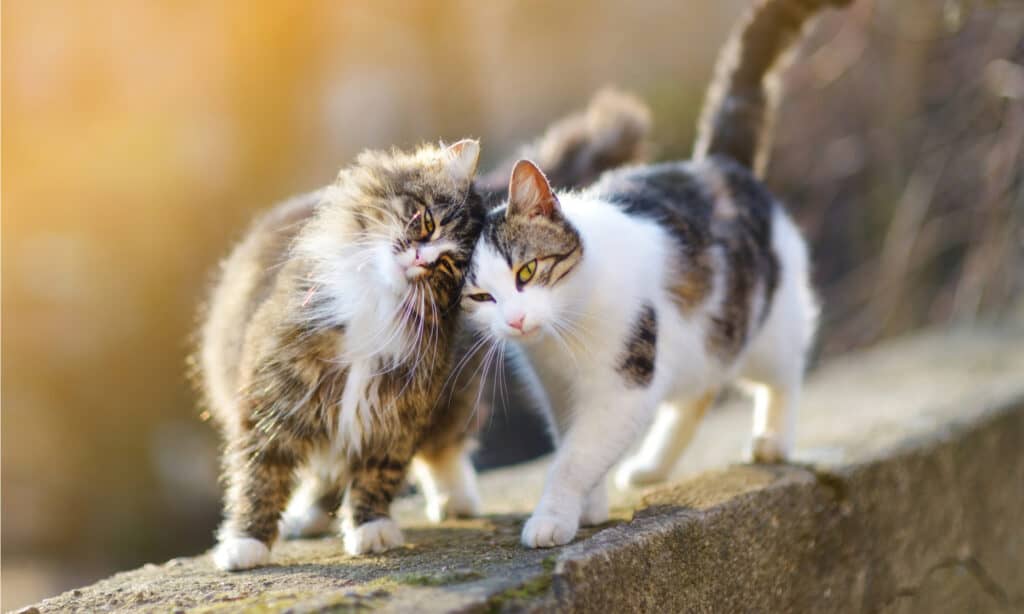 Doga
A few years ago, no one had ever heard of doing yoga with animals, whether cats, dogs, or goats. Today, doga (dog yoga) is fast becoming a popular activity throughout the United States. San Jose is no exception. One of the best pet-friendly events in San Jose is Silicon Valley Pet Project's Doga. At doga, you'll get a full hour-long yoga session with your dog! The dogs may do a little more relaxing than posing, but it's still a fun way to bond with your pet!
And the best part? All proceeds from this event go directly to Silicon Valley Pet Project (SVPP), a nonprofit dedicated to improving the lives of pets in the Bay Area. located at SVPP's Pup Plaza, doga is not an event you want to miss. Be sure to check SVPP's schedule for the next class.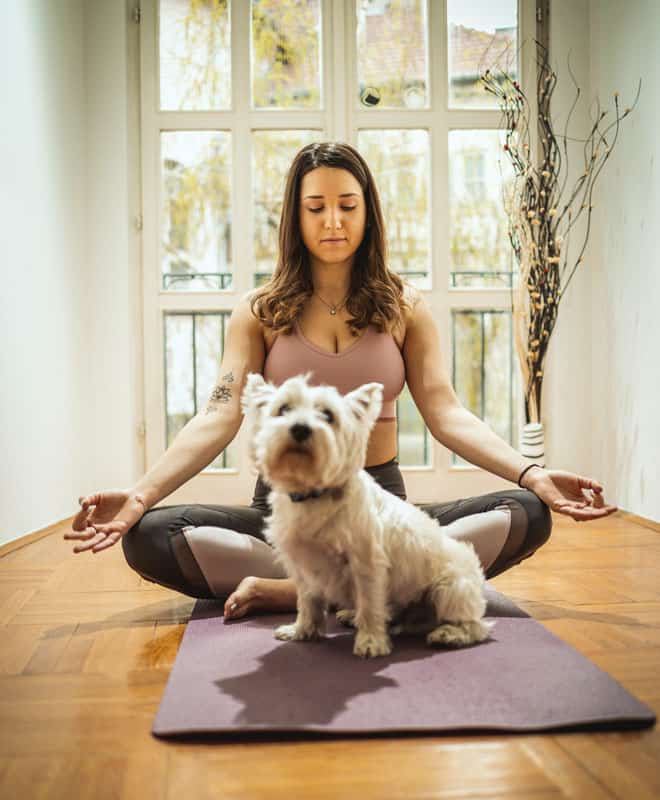 Santa Photos
This winter don't miss the opportunity to get your furry friend's picture taken with Santa, or one of his elves, at Santa Photos. This pet-friendly event in San Jose is designed with your doggo in mind. Organized by Dogtopia, this annual event is the perfect opportunity to snap a cute holiday photo of your dog. All dogs are welcome!
Puppy Socials
If you have a new, playful puppy that needs to burn off some energy and socialize with other puppies, look no further than Downtown Dogs' Puppy Socials. This pet-friendly event in San Jose is exclusively for young dogs under six months old. Occurring most Saturdays, Puppy Socials are a great way to socialize your pup and meet other pet parents along the way!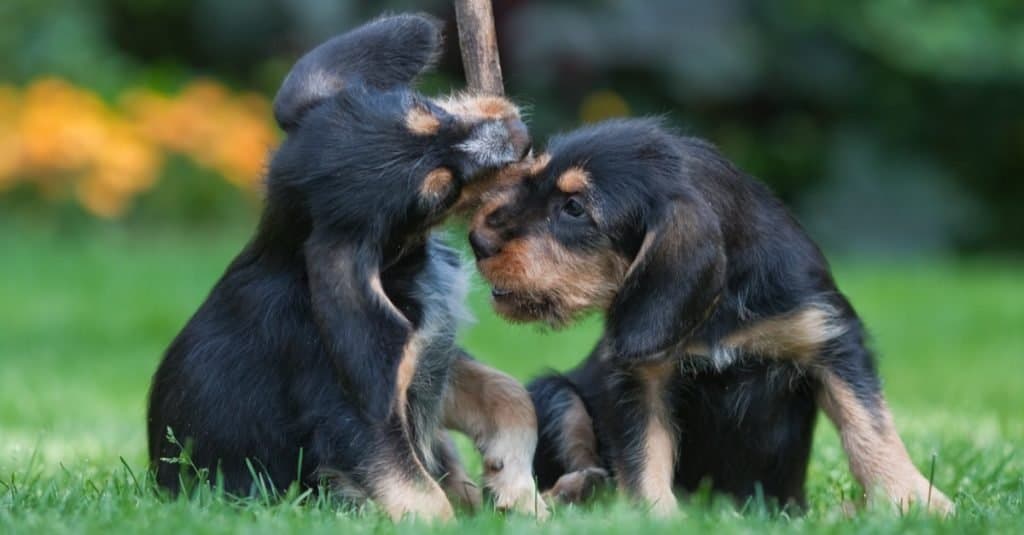 Up Next